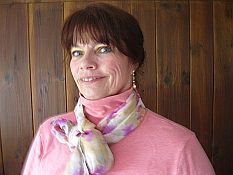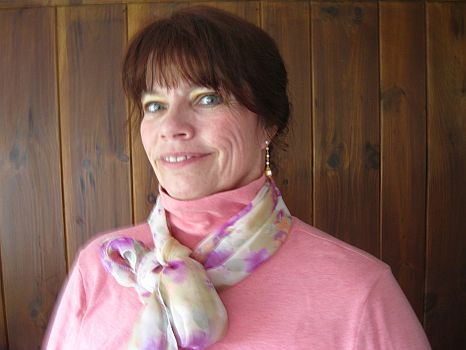 Lori Lewis, Ph.D.
Dr. Lori Lewis is the owner of Analytical Evaluation Consultants, LLC. She is recognized nationally as a leader in energy efficiency program evaluation. Her work includes leading energy efficiency evaluation and policy analysis across all sectors, impact and process evaluation, market assessments, non-energy benefits, and survey and research design, addressing difficult measurement issues, and creating cutting-edge theoretical advances for this field.
Dr. Lewis introduced using Analysis of Covariance (ANCOVA) with utility bill analysis for impact evaluation in 1991, a method which has become an industry standard. She was the manager of evaluation and research for the City of Austin's Environmental and Conservation Services Department from 1989-1992. She managed a team of evaluation and research mechanical engineers, econometrician-database analysts, environmental engineers and a quality assurance engineer. She led her team to develop several advances in impact evaluation methodologies.
Dr. Lewis was also one of the early pioneers in the fields of causality assessment, determining the level of impacts induced by the program as compared to those that would have occurred without the program (net-to-gross, free-ridership, use of nested logic models, attribution) and non-energy impacts in the early 1990's. Several of her important projects in these areas were sponsored in New York from 1992-1995, one of which on methods for estimating non-energy impacts was turned into a book for sale by the American Gas Association in 1995.
Dr. Lewis's recent nationally-recognized experience includes her roles leading the development of the Impact Evaluation Protocol for the 2006 California Evaluator's Protocols, the Impact Evaluation chapter of the 2004 California Evaluation Framework, and her key roles in the Sampling and Uncertainty Protocol, Effective Useful Life Protocol, and review role for the M&V Protocol and others (e.g., Market Effects Evaluation Protocol).
Dr. Lewis very recently led a team of seven (7) firms which conducted the impact evaluations for the New York State Energy Research and Development Authority (NYSERDA). These impact evaluations totaled over $5 million in 2009 and cover NYSERDA's vast range of programs, including commercial New Construction Program, Technical Assistance, low-income (EmPower), research and development programs, and several others.
Dr. Lewis has collaborated on at least 72 projects as senior researcher relevant to energy efficiency evaluation, economic, fiscal, and environmental impact analyses. Analytical Evaluation Consultants is a certified woman-owned small business in Massachusetts, New York, Rhode Island, Vermont, New Hampshire, and California. Additionally, Dr. Lewis is a service-connected disabled veteran.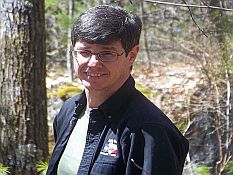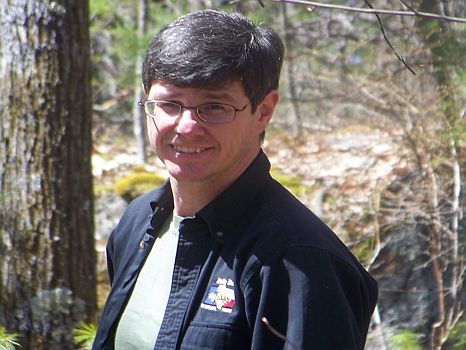 Steve Doyle
Analyst/Researcher/Office Manager Steve Doyle has nearly two decades of experience in financial operations, programming and system analysis. His ability to understand technical details and troubleshoot large-scale complex models allows him to design solutions which are elegant, yet clear, concise and simple to implement. A versatile communicator, he has written training manuals and taught programming classes.